posted on March 26, 2009 in
General
,
Malaysia
with
0 Comments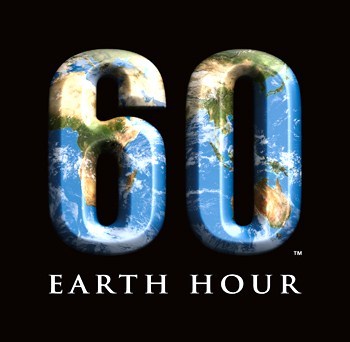 The Earth Hour Malaysia portal / website earthhour.org.my is currently unreachable.
Looks like they are moving to a larger hosting provider.Last minute rush to pledge causing the spike I guess.
Follow the progress on their twitter.
Update: The site's back up but it's a stripped down version.