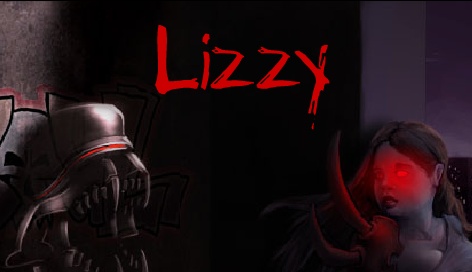 Stumbled onto this site today. Lizzy Webcomic at Cybernetic Evil Studios.
They produce some really cool flash based comics based on cybernetic story lines. The one I was checking out today was Lizzy . Every page follows the traditional comic style of having multiple frames and word bubbles but with additional sound and animation to spice it up.
Check it out for your self at Lizzy Webcomic and tell me what ya think.