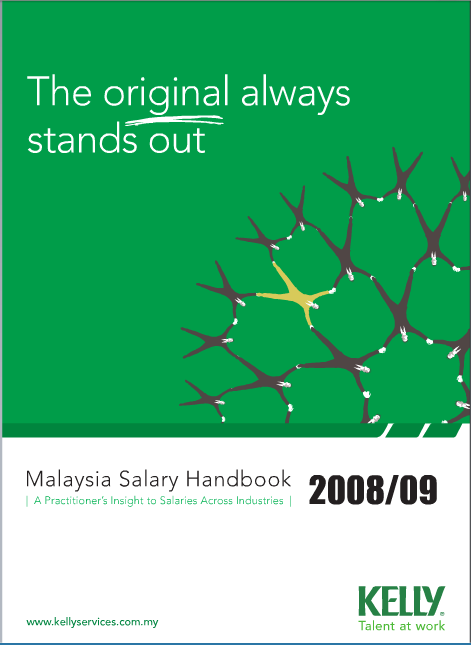 Stumbled onto this a few days back. Thought it might come in handy for you too 😀
Sometimes I wonder if the data published is really accurate. Based on what's published, most Malaysians look like there are earning peanuts.
Well anyway, download it here and tell me what ya think.