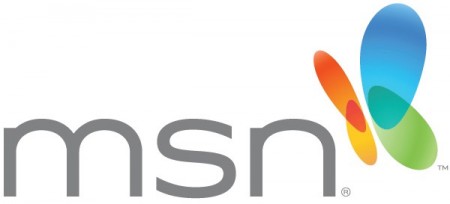 It seems that there's a new MSN butterfly on it's way. This could only mean that Microsoft's MSN could be getting a face lift or a touch-up soon.
The new butterfly's super simple and has a strong web 2.0 feel to it. So far I've aware of only 2 variations of the butterfly. Monochrome and color.
I actually feel that the logo's not bad looking, it might be simple but only time with tell if the butterfly flies or crashes.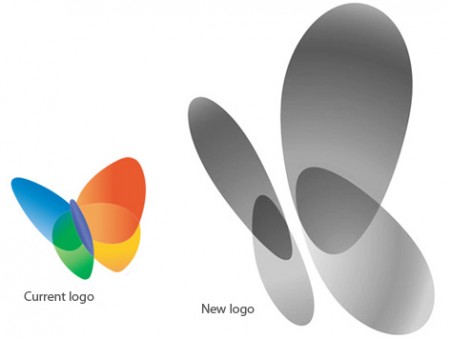 What do you think of the new butterfly?
[1]: /wp-content/uploads/2009/10/msn-butterfly-logo-1.jpg) [2]: /wp-content/uploads/2009/10/msn-butterfly-logo-2.jpg)