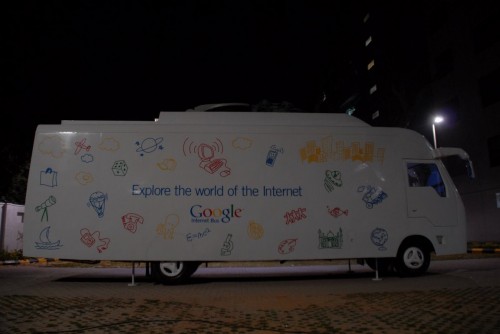 India is commonly related to having a high number of IT professionals. Most of them get pulled into big firms like Google, MS and many others. But the hard truth is that there are still millions who have no access to the Internet or have never even heard of it.
Google put together "The Internet Bus Project". It's bringing the internet to those who need it through an internet-enabled bus which will travel through India.Children are gonna have new ambitions, businesses will gain new windows and schools have new materials. Well, the bus will not fix everything but at least set a direction. It's better to have a dream then to not have one at all.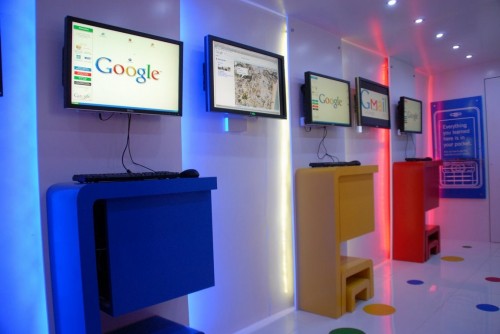 You can Follow the bus on Google through photos and videos.